Have a heart for the homeless?
Love to feel that you are making a difference?
We are looking for YOU!!
Current openings with contact information are listed below. Click "Apply Now" to send job inquiry and resume.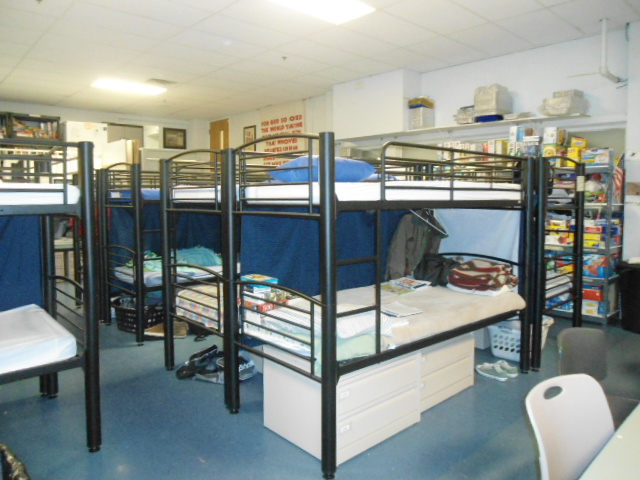 Night Shift Shelter Overseer
We are looking for candidates for the following shift: Monday – Thursdays, 10pm-6:30am
Click here for more information and to apply.
Brief Job Description:
-Ensure safety and support of our guests & overnight volunteer, showing empathy & compassion.
-Maintain the daily night routine of the shelter.
-Assist guests in acclimating to and following house guidelines.
-Maintain confidentiality and professional boundaries with guests
-Maintain a safe and clean environment in the shelter.
-Computer skills required. Working knowledge of excel, outlook and databases.
-This person must be flexible and dependable, able to handle emergencies and crises, and able to work independently.
-Social service background a plus. 214 Walnut Street
St. Charles, IL 60174
Main Number & Emergency Shelter: 630.587.2144
Center for Transitional Living: 630.485.5143
Outreach/Rental Assistance: 630.587.5872

© 2017 Lazarus House    Site Design: PaulGregoryMedia