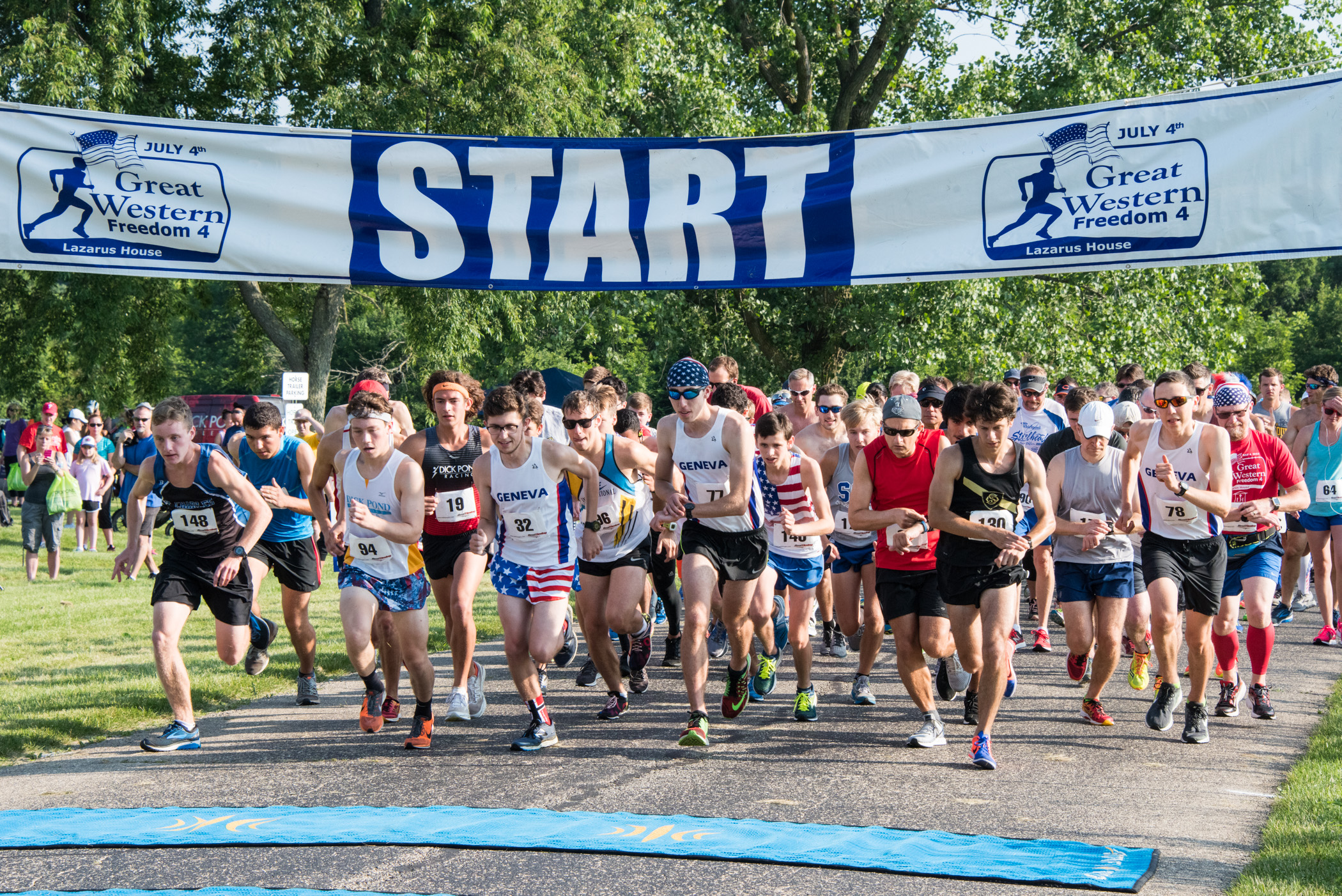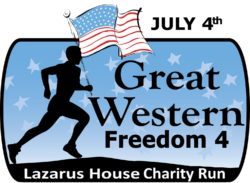 The competitive 4-mile race is on a USATF certified course and is part of the Fox River Trail Runners Circuit, awards will be issued overall and by age groups.  The 2-mile scenic walk is suited for the whole family to enjoy. Performance t-shirts are guaranteed to the first 150 registered runners and cotton t-shirts are given to the next 150 runners and walkers. 
Registration is now open at: Signmeup.com
2 Mile Walk – $20
A beautiful scenic walk through LeRoy Oakes
A great youth group or family activity
4 Mile Run – $28 through May 31, $30 by June 30
$3 discount offered to Fox River Trail Runners, Dick Pond Fast Track, Fast Track Race Team, CARA, & Performance Running members.
Day of Registration is $25 for walkers & $35 for runners.
Race day check in starts at 6:30 am, race and walk start at 8:00 am
We are proud to be part of t
he Fox River Trail Runners Circuit.
Can't make it this year!
You can still donate to our great cause!
Sponsors, vendors, and donors are needed.
Please click the link above or contact Barb at BarbP@lazaushouse.net or 630-587-2144.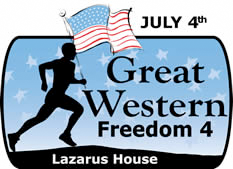 Photos provided by
Shannon and Bill Burke
Thank you! 214 Walnut Street
St. Charles, IL 60174
Main Number & Emergency Shelter: 630.587.2144
Center for Transitional Living: 630.485.5143
Outreach/Rental Assistance: 630.587.5872