Help Us Build Hope
Capital Campaign Update
I wanted to start out by thanking our community for making our capital campaign such a success. We are continually humbled by the support our community provides Lazarus House. We had a goal of reaching $1,700,000 which will allow us to pay off the mortgage on 214 Walnut street as well as complete some very necessary renovations and put everyone under one roof.  With the work of our amazing capital campaign team-especially our co-chairs John Mason and J.C. Gonzalez-Mendez and our absolutely fabulous community we raised $1,990,411 or 117% of our goal!  We are truly blessed to be able to continue our mission of building hope and providing our homeless population with food, safe shelter and tools for life.
Carolyn Hanna
President, Board of Directors 
Why We Need to Raise Capital
With the ever-present demands of families and individuals seeking our help and support, Lazarus House must find ways to expand and improve its ability to serve those in need. Today, the Lazarus House Emergency Shelter and Center for Transitional Living occupy the upper stories of 214 Walnut Street, with the Women & Children's Day Center, Outreach services and administrative offices in separate buildings. In October of 2017, Lazarus House initiated the purchase of the entire building at 214 Walnut Street. This will allow Lazarus House to move all program offerings under one roof, helping us keep families together, and adding much needed space for operational efficiency.
Building for the Future
This newly acquired space will allow us to enrich the services we offer to those in need, who are from the communities around us. You can help us meet these demands by joining us in our capital campaign. We will be seeking broad base support of individuals, companies and foundations across our community in the coming months to help us raise the $1.7 million needed to cover the cost required to complete the purchase and remodeling of the building at 214 Walnut Street.*
* Expected costs
 Anticipated revenues
 
 
 
 
 
Building purchase:
$1,200,000
Existing grant:
 $73,000
 
 
 
 
Estimated renovations:
$925,000
Net from sale of 2 buildings:
$472,000
 
 
 
 
Estimated campaign costs:
$125,000
Remaining balance
 
 
 
 
 
Total costs: 
$2,250,000
Capital Campaign Goal:
 $1,700,000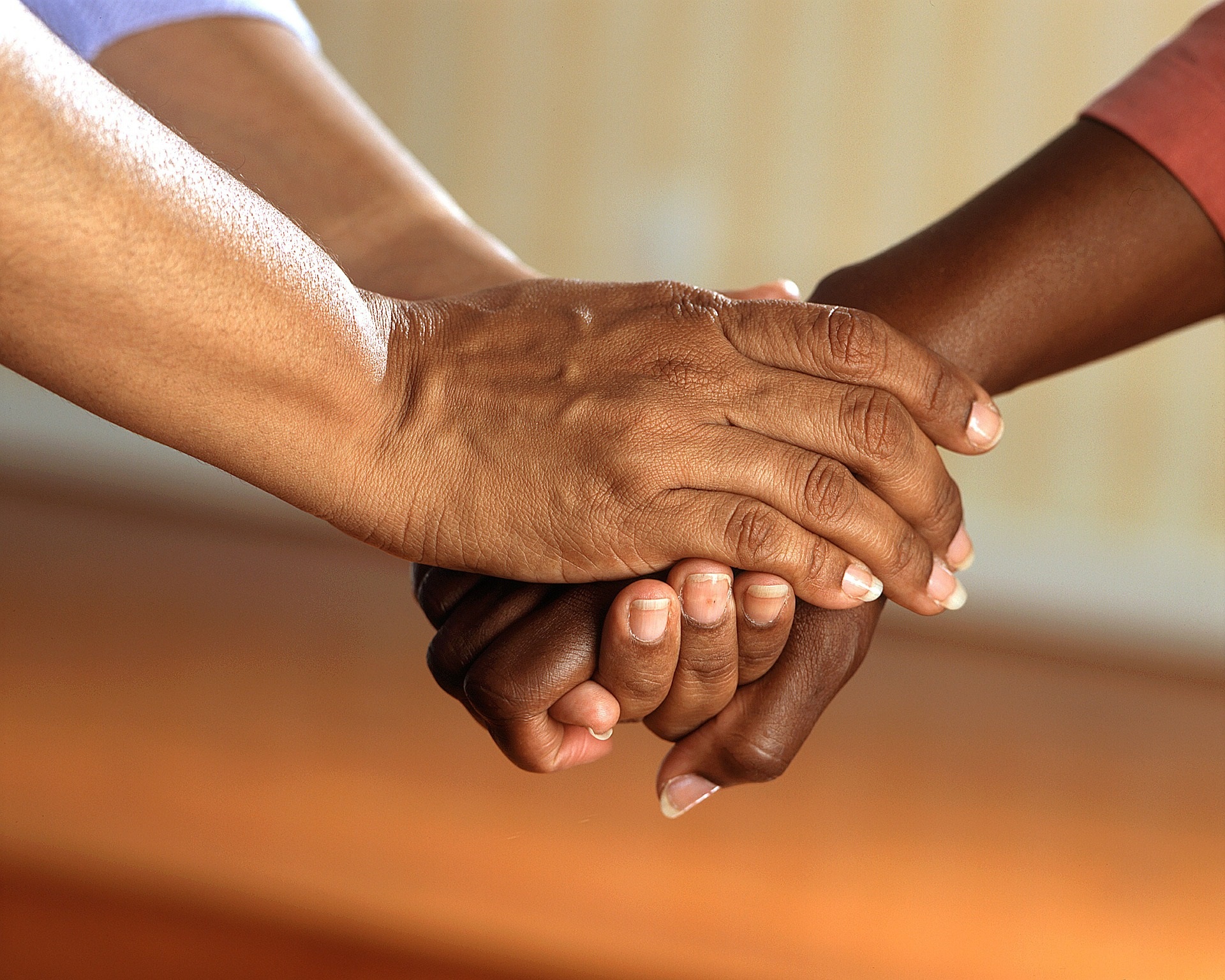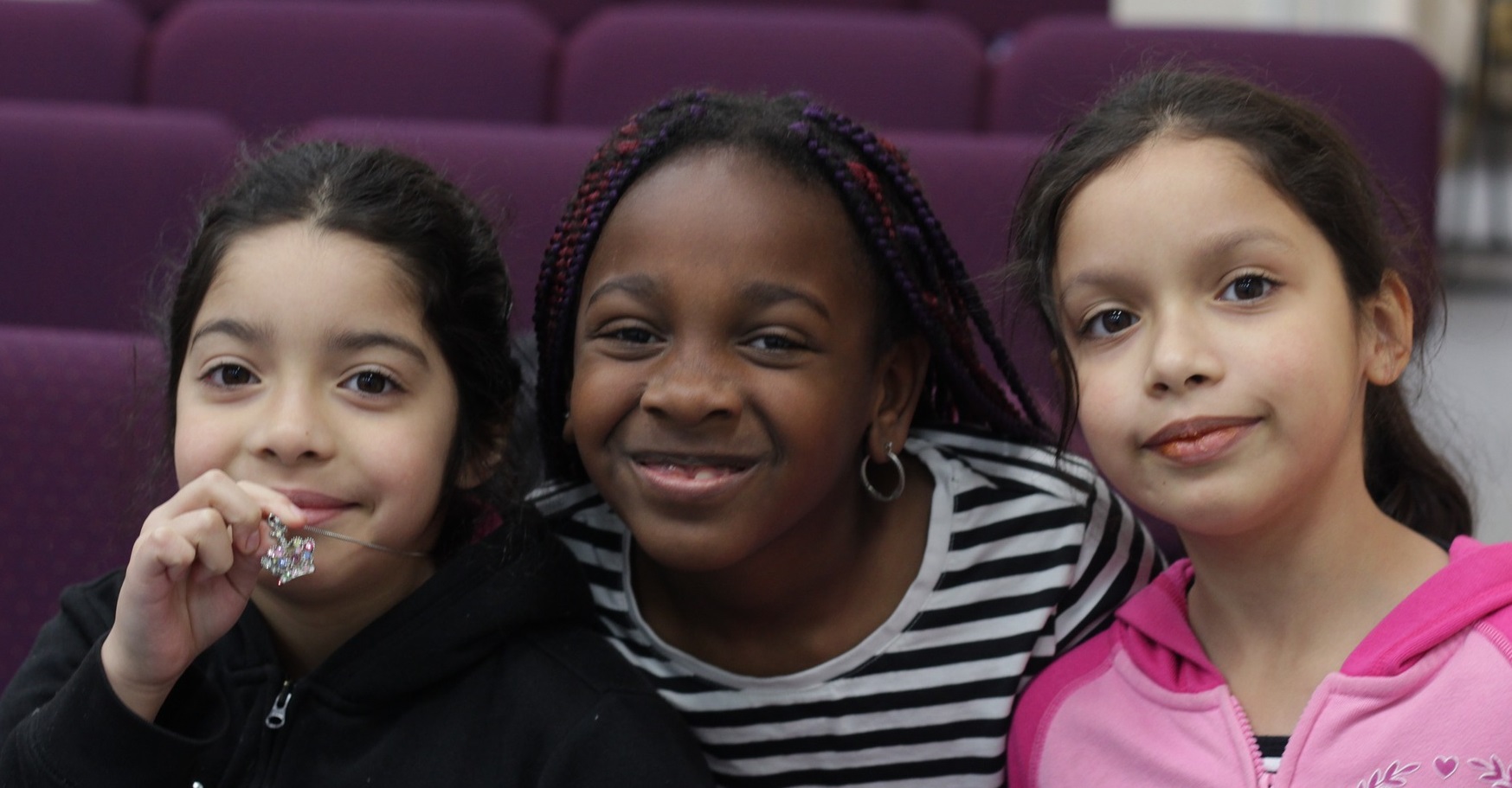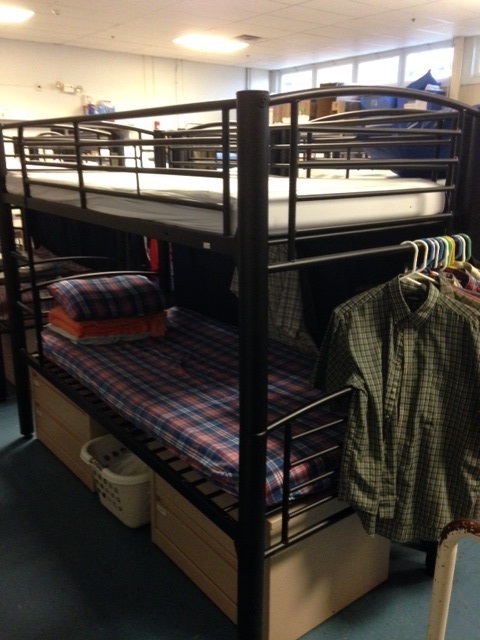 We Need Your Help
We are asking that, for this special effort, you go beyond whatever generous amount you might typically contribute to fund the daily, ongoing needs of Lazarus House and dig deeper. Help us with a special stretch gift to our capital campaign.
Working together, we will continue to offer
hope and a future for those in need. 214 Walnut Street
St. Charles, IL 60174
Main Number & Emergency Shelter: 630.587.2144
Center for Transitional Living: 630.485.5143
Outreach/Rental Assistance: 630.587.5872